Bethel Deliverance Church would like to officially invite you to come out and worship the Lord with us. Service times are as follows: Sunday Worship Service starts at 2PM and Tuesday Night Community Bible Study starts at 7:30PM.
Bethel Deliverance Church has the following ministries to serve this community: Pray Ministry
Biblical Counseling Ministry
School of Ministry
Deliverance Ministry
Men's Ministry
Women's Ministry
Children's Ministry
Young Adult Ministry
Jail Ministry
Food Ministry
Praise Dance Ministry
Nurse Home Ministry
Servant Ministry
Dance Ministry
Bethel Deliverance Church is a Bible Teaching Nondenominational Church Bethel Deliverance Church is located at 6495 Sunset Strip Sunrise, FL 33313. We are located directly across the street from the City of Sunrise Park in the business complex. We are in the right corner of the business complex. Archbishop Derrick L. Young is the Senior Pastor of this great church. For further information or if you need prayer please call (954) 205-4180. You can also email the church at betheldeliverancechurch@yahoo.com God bless you!!!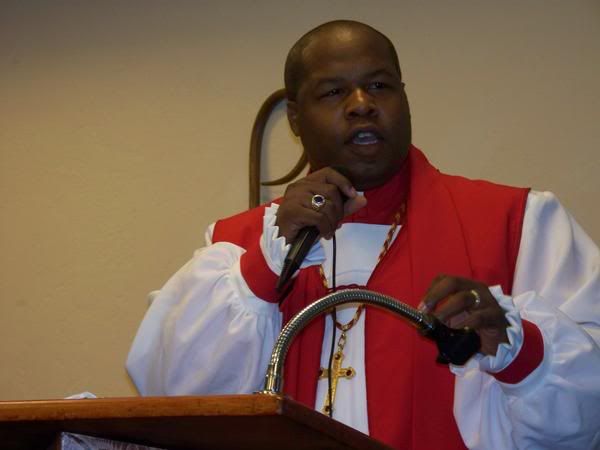 God's Servant Archbishop Derrick L. Young Senior Pastor
www.twitter.com/ArchbishopYoung
www.blogtalkradio.com/Archbishop-Derrick-Young
www.myspace.com/bishopderrickyoung