THIS IS THE GCGM ORPHANAGE HOME RENT BUILDING EVERY MONTH $ 500 usd RENT with eletricty Total 9 Rooms in HALL PLAYING ground saparate place Reading doing home work office Room and another Room for staf workers to take chinging dress,
( See here STREET Gospel preaching at our city Roads with more children and men and women Name bords tracks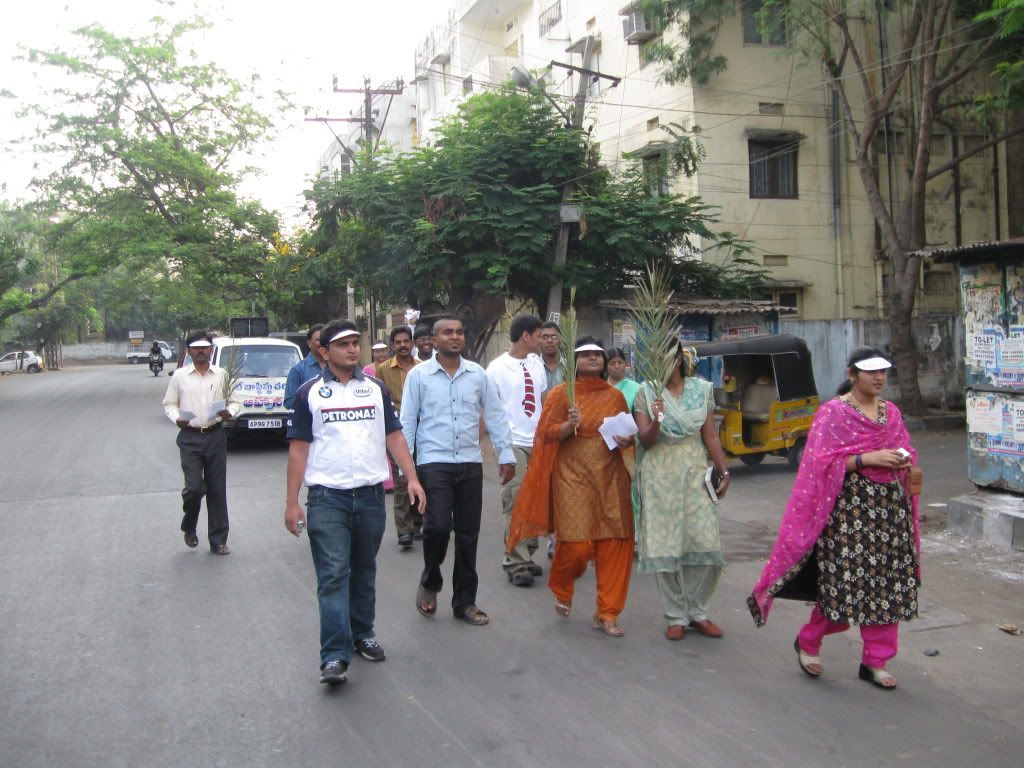 Dear Brother"s
Greetings to you in the name of our Lord Jesus Christ
I thank God for the support you have shown in our Ministry and I thank you for your prayers. I'm sharing my Testimony and how I accepted God.By Birth I was a Hindu (Hinduism is a Religion in India and it is the National Religion) don't know God because I was in small village where all the people are illiterate and don't know about who is Jesus. After finishing my college studies, I came to Hyderabad City in search of Job. My hobbies are Writing and Singing songs. One day I went to Hotel to read the News paper. One person who was sitting besides me was reading News Paper. I asked him about the Paper, be gave the Newspaper and spoke gently with me.
MEDICAL CAMP FOR NEEDLY CHILDREN AND NON CHRISTAN PEOPLE WHO SUFFERING ILLNESS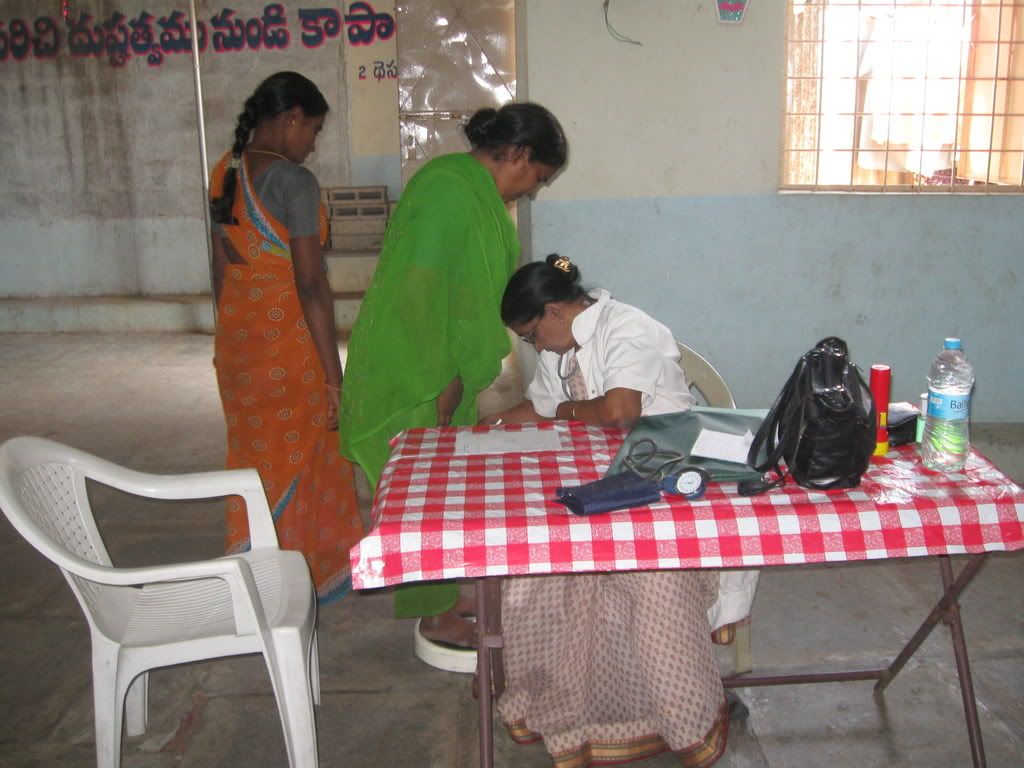 After that he asked about me and the purpose for coming to the Hyderabad city and I told about myself and the purpose. He introduced himself as a Pastor. I don't know what is the meaning of Pastor. Then he explained that he is the Servant of God and preaching the word of God and his name is Rev D. Samson, he is the God Servant for one of the Baptist Church in Hyderabad. But I was still not clear what he was talking, then he has taken me to his house and told about Jesus and how he sacrifice his life for our sins. And also he shared his testimony. From that day I was living with the Pastor in his house and started participating slowly in the Prayers and in church activities and growing spiritually. In this two years I worked at different places for earnings. For me it has taken about 2 years time for me to completely sacrifice my life for God.
ONE OF OUR HUTS CHURCH & PASTOR WITH SOME CHURCH CHILDREN HERE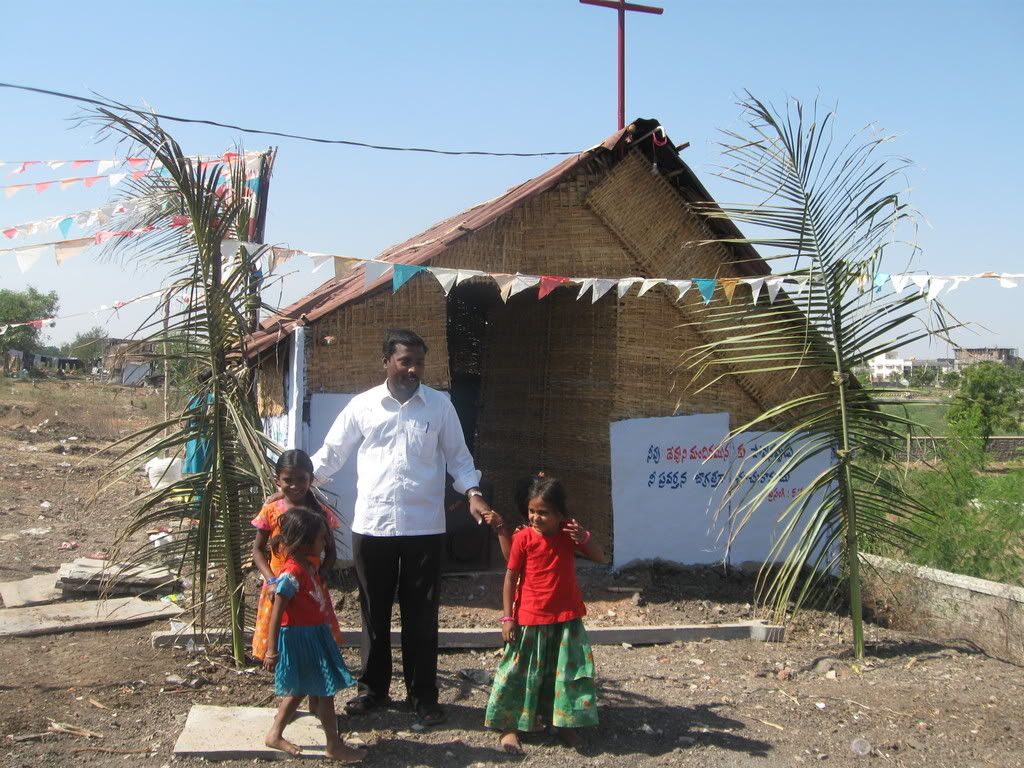 One day in a Prayer Meeting, God called me and spoken to me to do his service. I prayed somany days in the feet of God. One fine day I had decided to do God's Ministry. In 1991, August 22nd, I accepted Lord as my Savior and took Baptism. After my Baptism I went to Bible College.I have completed my Theological Bible training in the year 1993. I took appointment letter from one of CHURCH HYDERABAD, as a pastor for their two branch churches. I was there as a church pastor since 1994 – 2004. was blessed with good Tone, and I released a Audio Cassette in the year 1998, April. Lyrics, Tuning and Composing are all done by myself. And in the same year in the Month of May I was honored by Reverend and also in the Month of November I was Married and blessed with 2 children now. In the Year 2003 I have released another Audio Cassette. In the Year 10th April'1994, I appointed as a Pastor for one of the Branch Church for Baptist Church Hyderabad. This is my first experience in preaching the word of God. We faced lot of opposition from the Villagers and even arrested and jailed for the work of God. God has done miracles and most of the Villagers believed Jesus and now there are nearly 1500 families out of which 300 families are Christian families.I served as a pastor for Church Hyderabad totally for 11 years. In this 11 years I personally started to visit few places and started 5 churches and handed over those churches to Church Hyderabad. In this 11 years I have so many experiences and saw few Street Children who are expecting something from us, as they don't have proper clothing no food to eat and looks very unhealthy. By seeing all this I thought to do something for them, but I was alone and don't have any support to do and I was helpless. In the year 2004' February, God spoke with me to start the Orphanage for the Street Children and Home for the Age,
HUTS PREACHING HERE TRIBES PEOPLE EVERY MONTH ONCE WE DO THIS WITH BIBLES GOSPEL TRACKS SOME MEDICINE HELPING THESE PEOPLE BY GCGM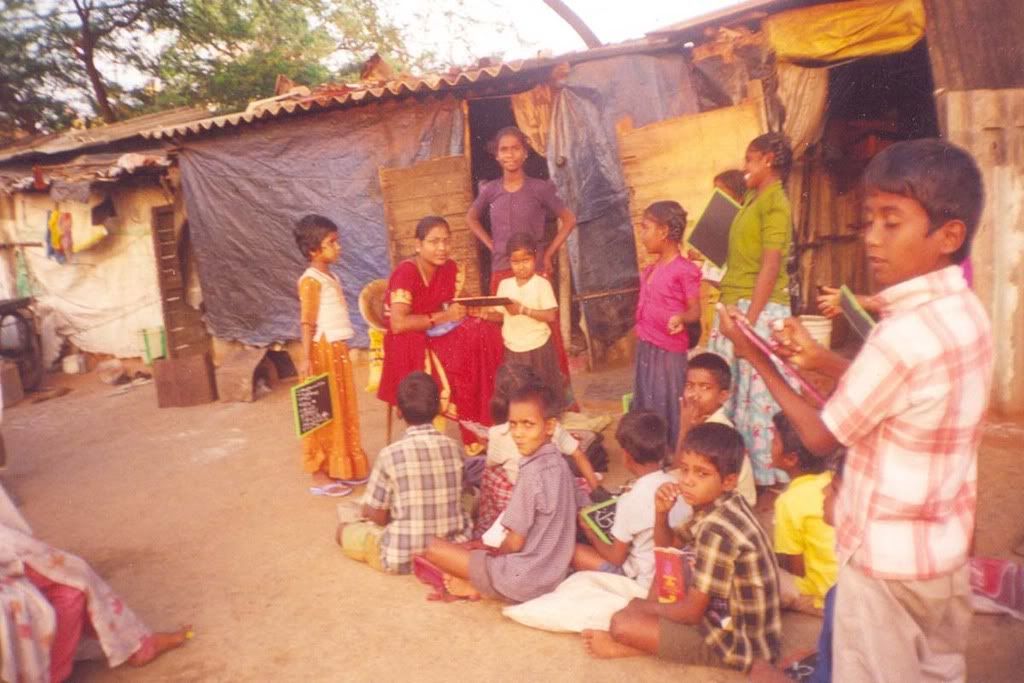 because in Hyderabad there are Children who don't know their identity and I decided to do something for them. So I prayed for God's willing and started the Organization GREAT COMMISSION GOSPEL MISISTRIES Regd.No Under the Indian Trust Act of 1882 vide#20/BKIV 2004.From 2004, we have started 4 Churches and Orphanage for Street Children and we have 2 Pastors and our Vision is to plant another 4 Churches in this Year and to turn 500 souls towards God and to appoint 3 Pastors. All the 5 churches are in Rented places. We have 1200 Sq. yards land and praying to construct and start a School and Orphanage for Street Children.