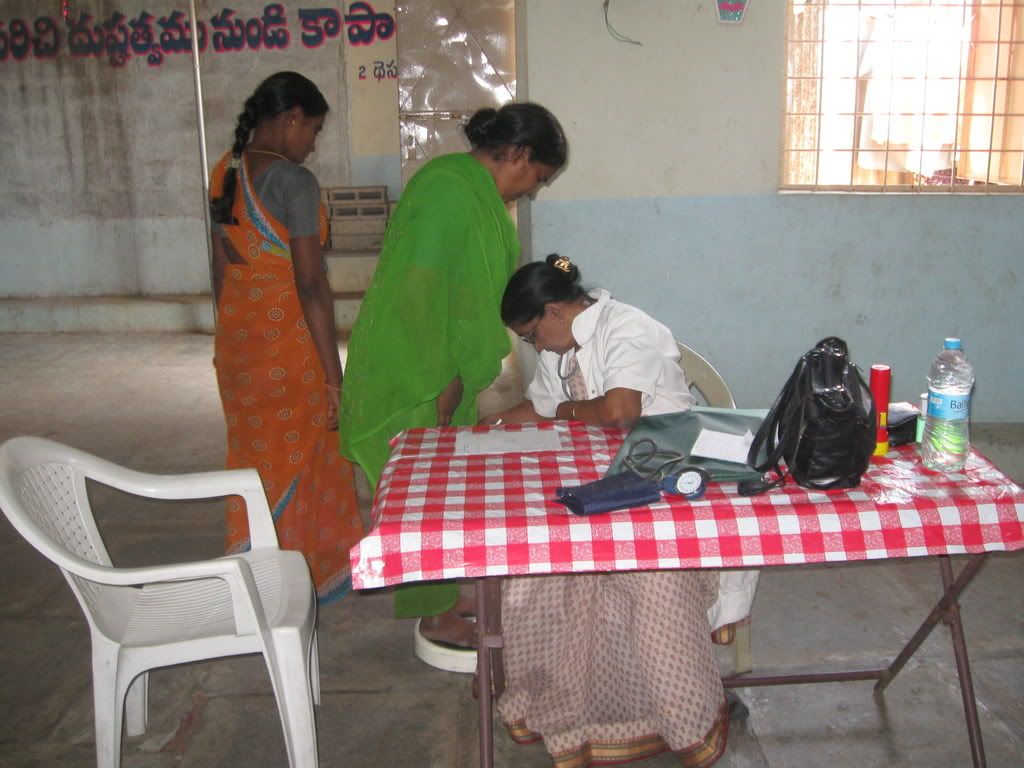 we are conducting the Medical camp for needly people in village churches
also every month Orphan children,when we getting the these camps many people are comeing for free checkup by doctors.
here where they are livveing getting many health problems.specially eye testing nad ladies problems men and chidlren.
here doctors checkup their helah after that will get medicine and injections by free......this cost is for one program 17 Thousand Rupees in $ 380 usd ..by this programs wonderfull work are doing in our ministry .we are trying to do this contunusly .
but God"s will...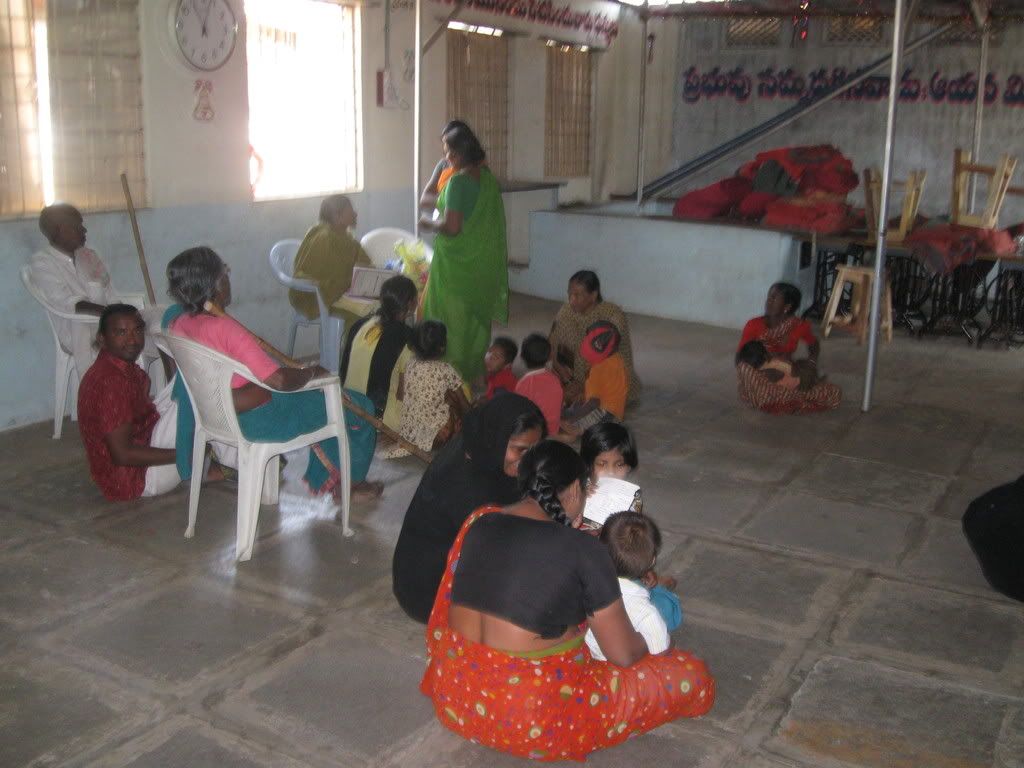 people are waiting checkup here ....while they are getting checkup with doctors who are ready to praying pastors ...they will take time to ask them ...what happend ? what is your problmes.....these questions to people ....when pastor asked them....they tell
then pastor share word of GOD them .....some gospel tracks ....and New testmetnt bibles .....praying for sicknes... here is pastor praying for people ...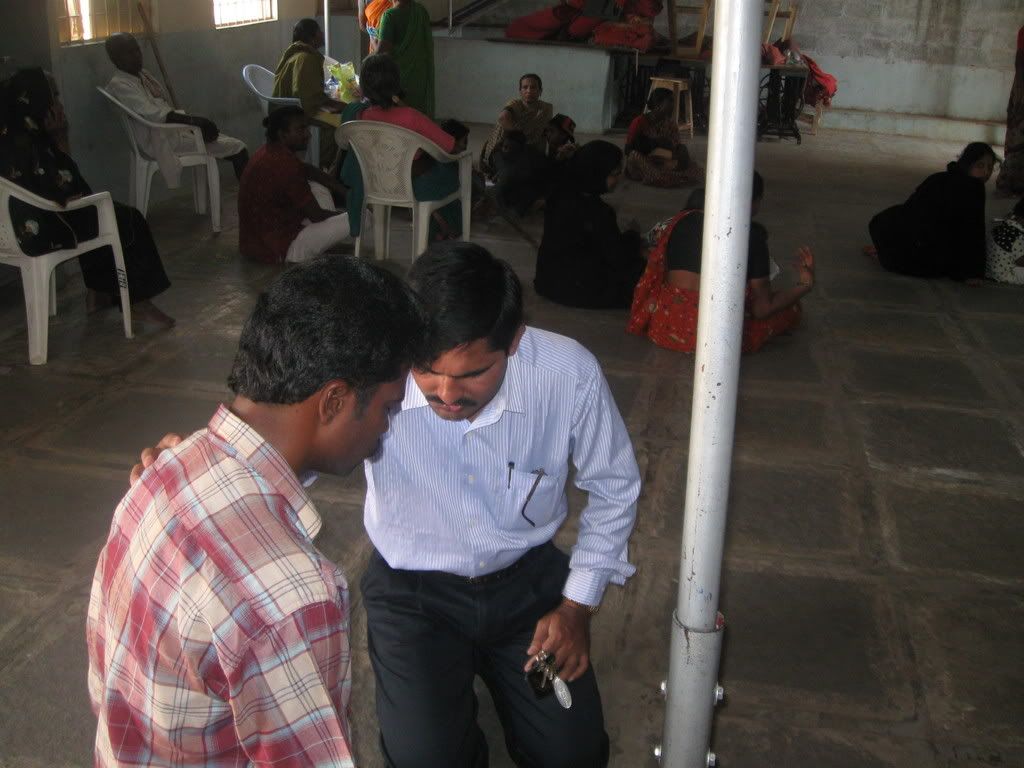 so pray for this medical ministry ....need medicines ....