About:- Name is Rjitha 18 Years -No Parents /
Birthdetails breafly:- Dont"know about her parents One begger sold this Girl FOR Rs.50 Rupees for his drink
/Halcohal the age of 4 years.one of our believer.she is Now 18 years old she has been with them for the past 10 years and she is in 10th class and Now we came forwarded to adopt this Girl.she is wih us. if God"s will we do her marrage if we did it will be first marrage by gcgm..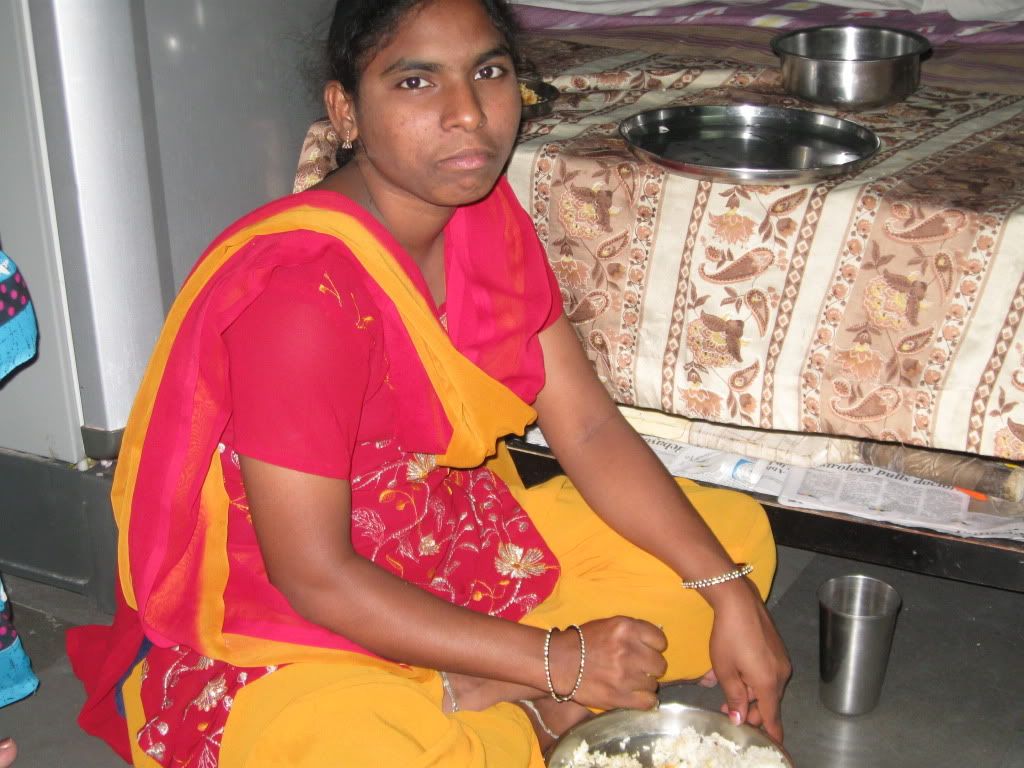 Now marrage propojels are comeing so we have to do her marrage and settle her family give your prayer support to Her help! Now are asking all prayer supprt to her maggage needs Indian marrage sisterm some Gold..
and some items like cots, bed. cooking items ,new cloths. marrage expences we have to prepare first then take the date for do marrage ..pray for this girl..GOD bless ONE and ALL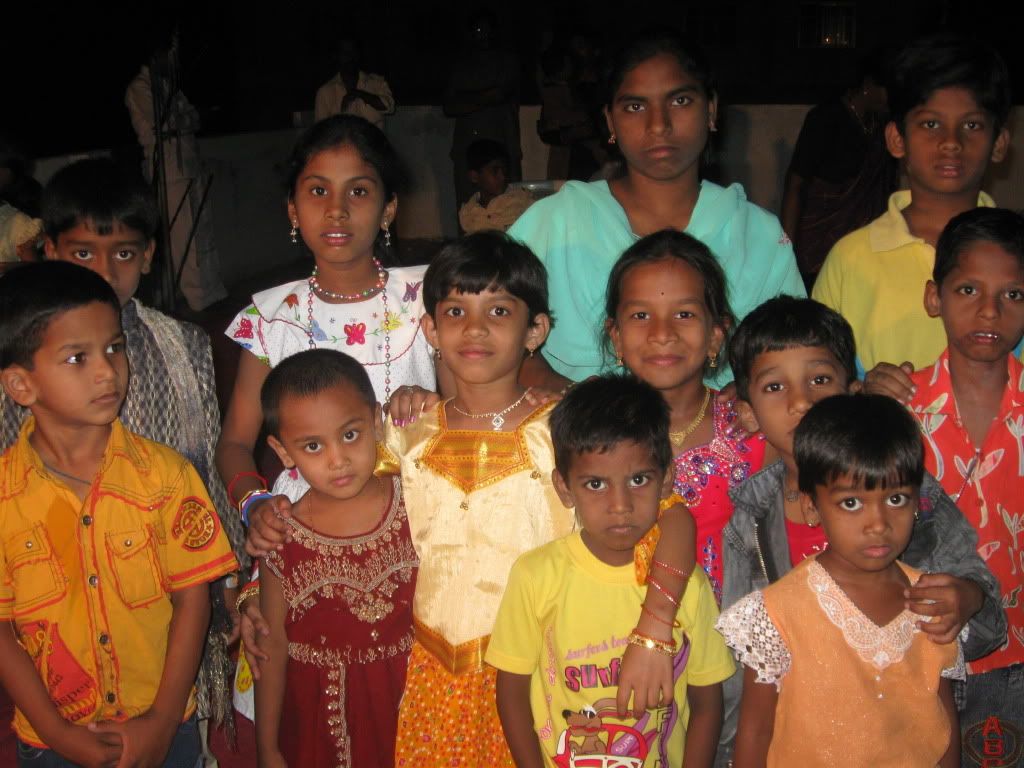 with children here .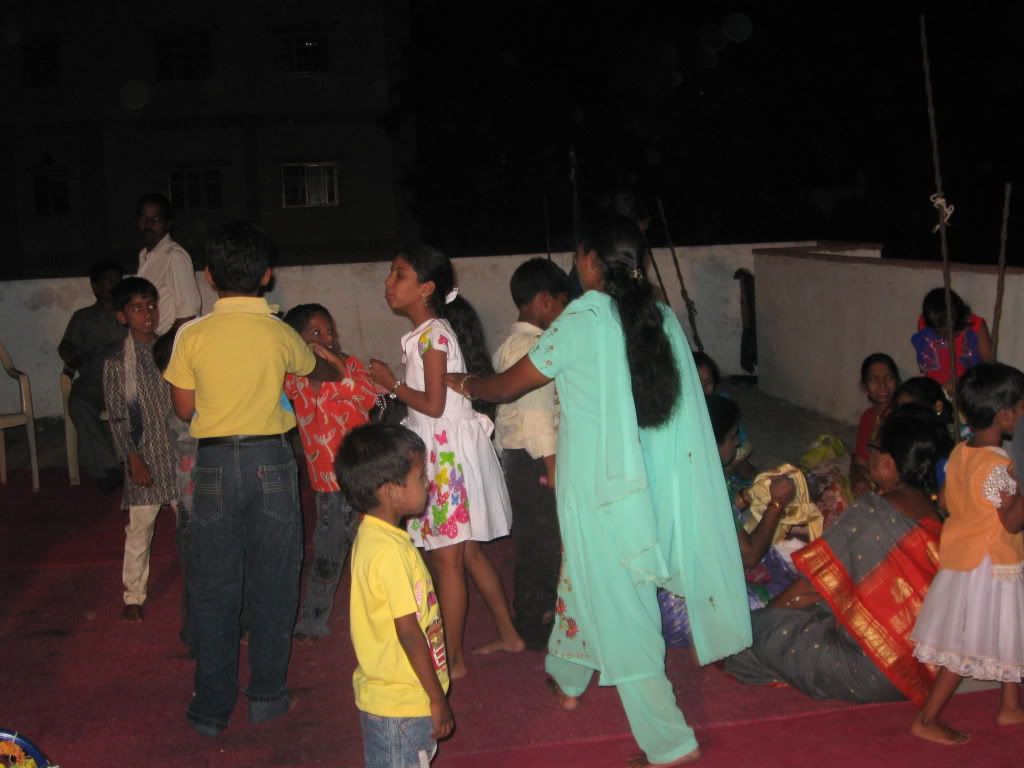 helping in the orphanage home this is bourdon to us ...just give your paryer support ..........