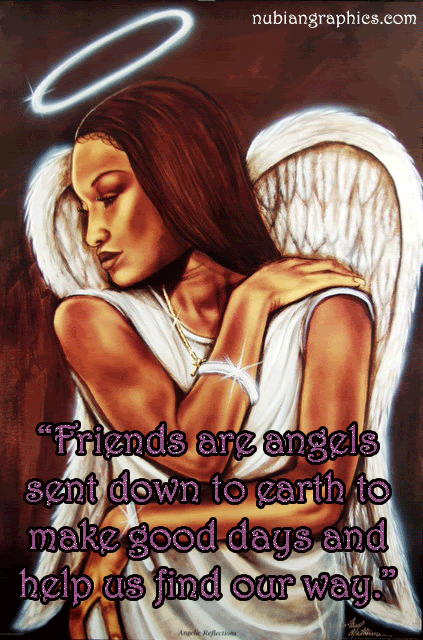 NubianGraphics.com
To Be A Woman by Faith Baldwin :
It has been said that we bring nothing into this world and take nothing with us when we depart. But that was written of material possessions. All of us bring with us the need to love and to be loved and take with us. in spirit, the knowledge of having loved and having been loved...So I wish for the ability to remember the good things and forget the rest, to create new memories and to be sustained by trust and hope and courage; and always to try to understand.
Remember my sisters we are precious in God sight and no weapon formed against us shall prosper, not yesterday, today or ever! I wish that you be encouraged and know that you are more than what MEN says that you are.
"RESTORE US, O LORD GOD ALMIGHTY, MAKE YOUR FACE SHINE UPON US, THAT WE MAY BE SAVED.'~PSALM 80:19
"SING FOR JOY TO GOD OUR STRENGTH; SHOUT ALOUD TO THE GOD OF JACOB: BEGIN THE MUSIC STRIKE THE TAMBOURINE, PLAY THE MELODIOUS HARP AND LYRE. ~PSALM 81:1,2
"DEFEND THE CAUSE OF THE WEAK AND FATHERLESS; MAINTAIN THE RIGHTS OF THE POOR AND OPPRESSED. RESCUE THE WEAK AND NEEDY; DELIVER THEM FROM THE HAND OF THE WICKED." ~PSALM 82:3,4
TO GOD BE THE GLORY FOR HE HAS MADE US FREE!
GIVING THANKS IN JESUS NAME. AMEN
KHADINE BECKFORD
FOUNDER/CEO
LOVIN,INC CREATIONS SOCIAL NETWORK
http://lovininc.ning.com
NubianGraphics.com